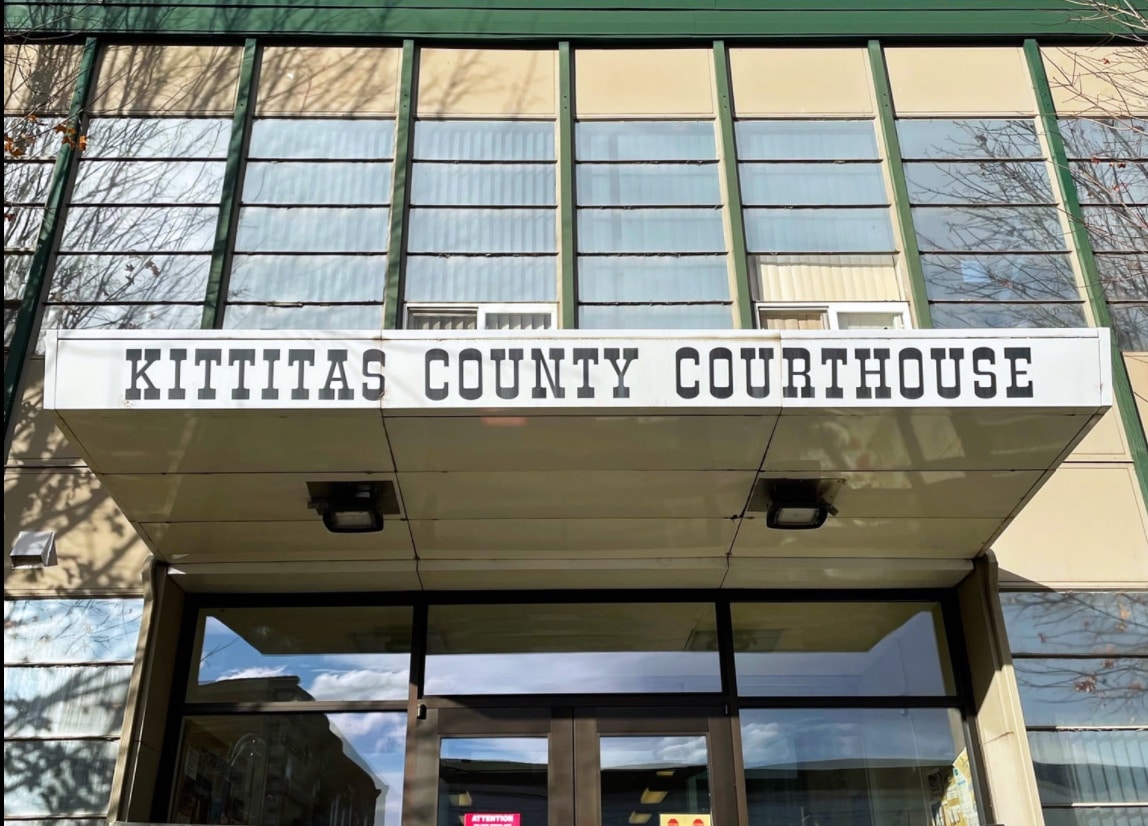 Priorities
As Auditor, Bryan will bring his passion for service to the courthouse. He will employ his diverse leadership background to bring fresh ideas and new energy to the position. His top priorities will be overseeing our elections with fairness, and integrity, while bringing a customer-focused attitude to the office, that is responsive and accountable to the residents of Kittitas County.
Contribute
Chip in to support Bryan's campaign today!
Get Involved
We're looking for volunteers like you!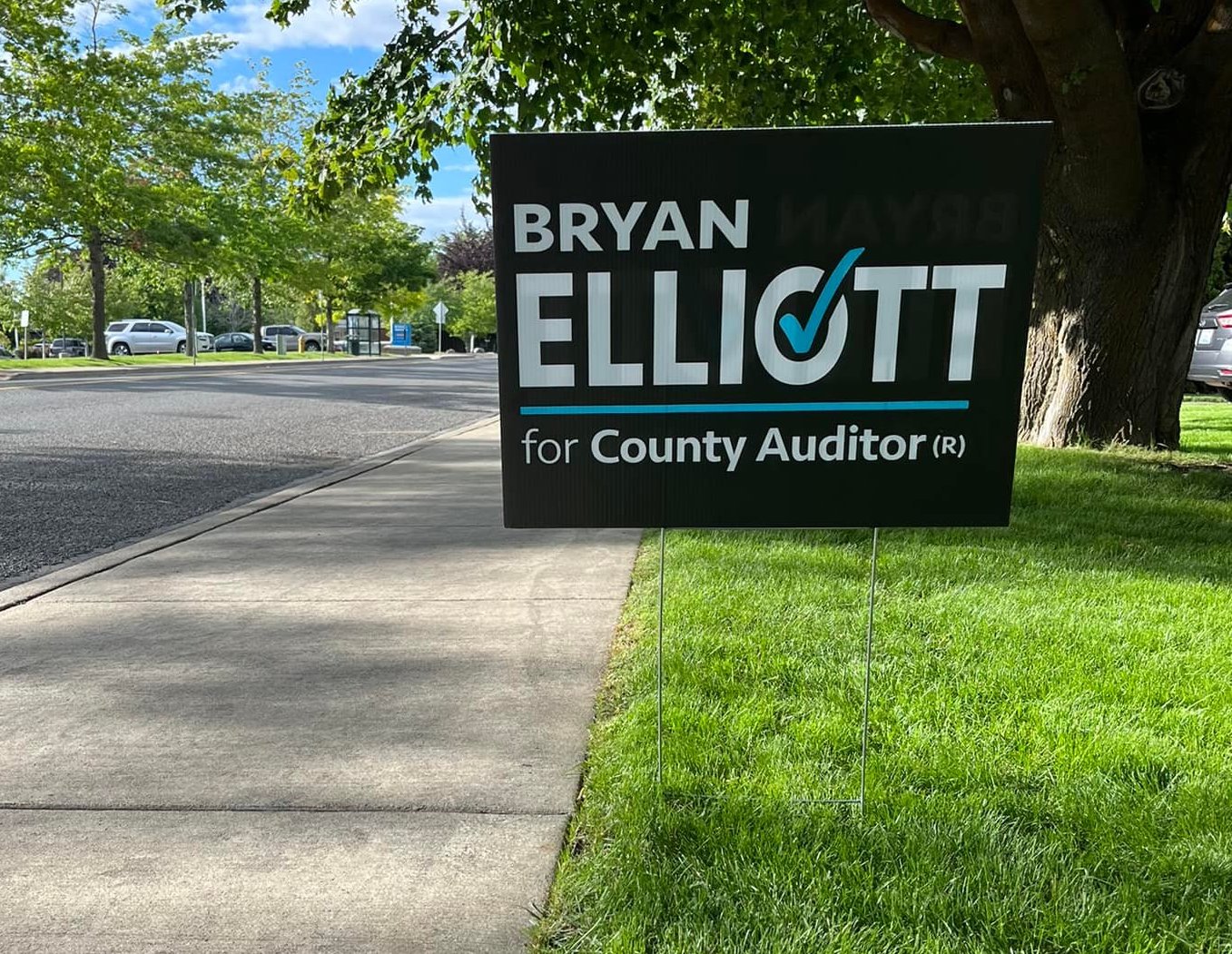 Sign Up Below to Receive the Latest Updates from Bryan's Campaign