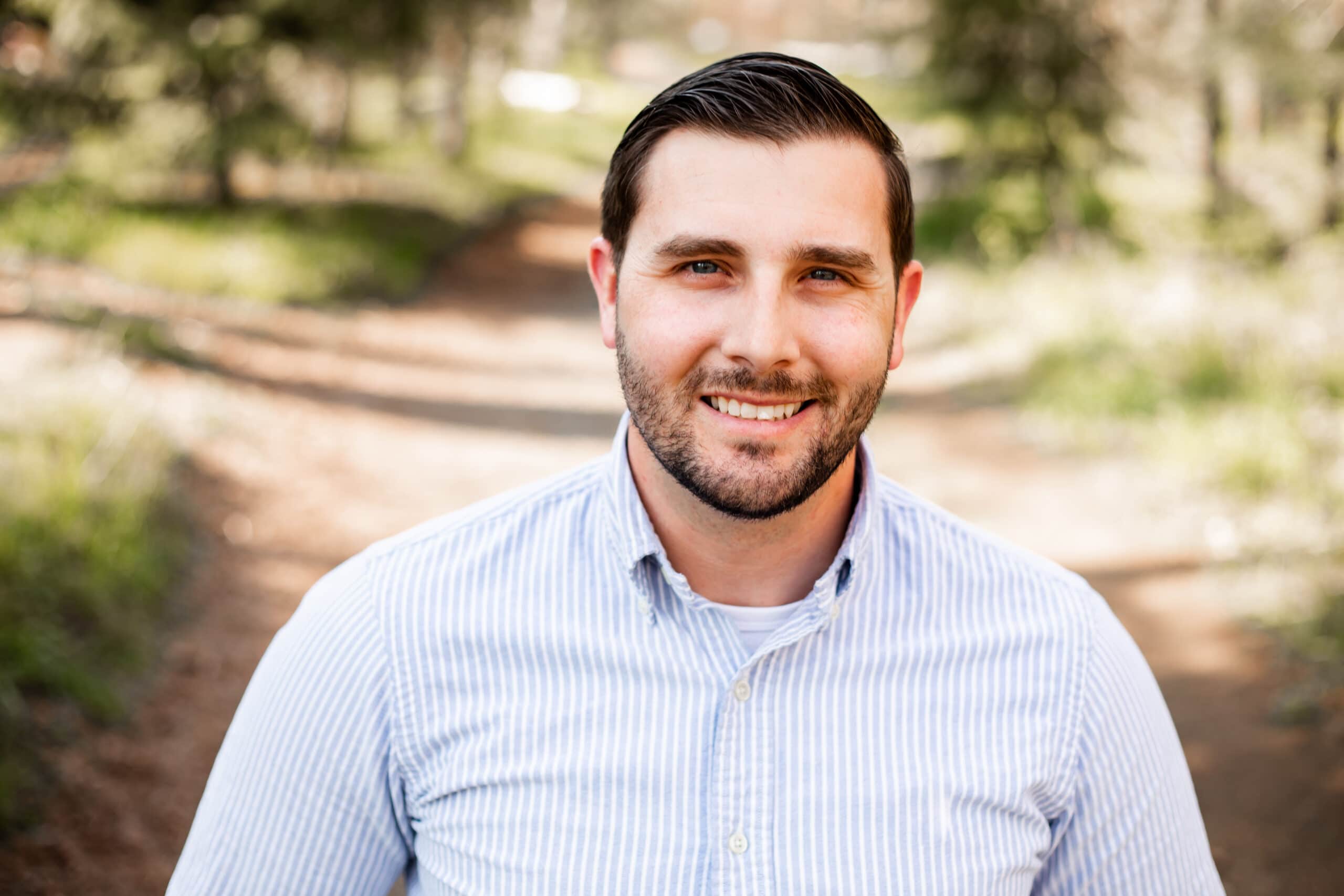 Bryan Elliott Announces Bid for Kittitas County Auditor
ELLENSBURG – Ellensburg native and U.S. Army veteran Bryan Elliott announced his candidacy for Kittitas County Auditor today. He will focus on bringing fresh ideas, new energy, and a customer service-oriented approach to the office.
For Elliott, service and giving back to his community is a way of life. After graduating from Central Washington University, he became a commissioned Army officer. He served five years on active duty, including an overseas deployment in the Middle East and will soon take command of a Troop in the Washington Army National Guard.
"I'm running for County Auditor because it's time to reinvigorate the office with a spirit of innovation and a customer-focused attitude. I believe the voters deserve a choice at the ballot box and residents deserve a government that works to 'get to yes' when they ask for assistance." Elliott said.
Elliott continued, "I will proactively reach out and engage the community, so they understand what happens inside the Auditor's Office–particularly around elections. I will invite people in to see how the process works when their ballot is received by the county – the safeguards that are in place and the transparency measures that are employed. This is critical to maintaining a sense of integrity and trust in our electoral system."
"I will also work to improve many administrative functions centered on customer service, including an overhaul of the office website so the public can find the information they need whenever it is most convenient for them."
County Commissioner Brett Wachsmith offered his endorsement of Elliott's campaign saying, "Bryan brings over a decade of private sector and military leadership experience to the position and will leverage these skills to drive improvements in the office. He will bring fresh perspectives and will react with urgency to provide the highest level of service to the citizens of Kittitas County."
Elliott concluded, "For the first time in over a decade, I'm offering voters an alternative for County Auditor. I will increase transparency, accountability, and accessibility for the residents of Kittitas County. I want to ensure my neighbors leave their interactions with the office knowing that their needs are important. I look forward to sharing my plans to improve the Auditor's Office on the campaign trail over the next five months and the opportunity to serve my community as the next Kittitas County Auditor."
Bryan and his wife Sierra live in Ellensburg with their three-year-old son, Jackson.
Learn more about Bryant Elliott and the campaign at BryanElliott.org.